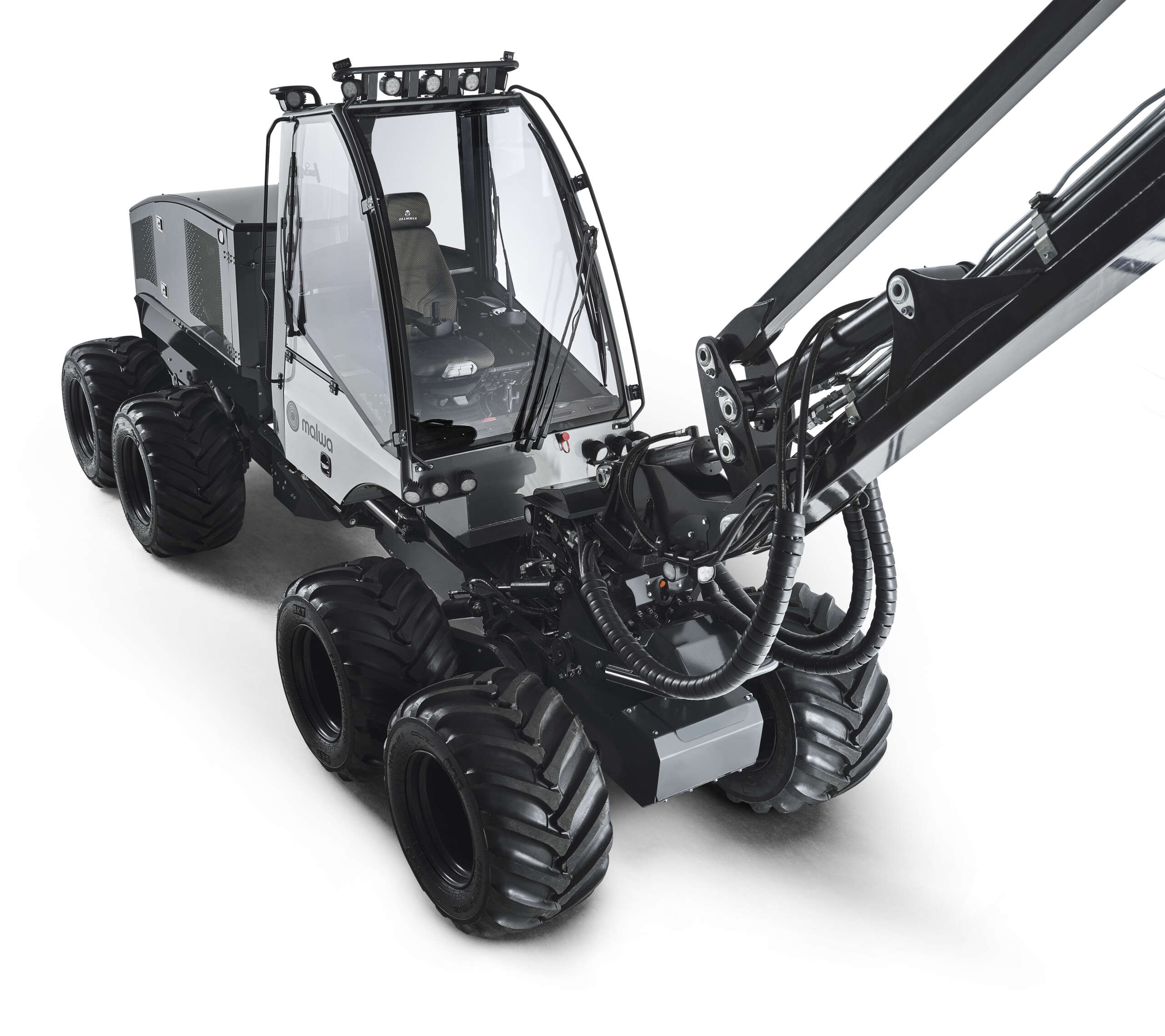 Our development work
We develop and build our machines in Sweden, specifically in Skene between Borås and Varberg and only 25 minutes by car from Gothenburg-Landvetter Airport.
Our development work has always been characterised by close cooperation and dialogue with suppliers, contractors and landowners. This way of working fits in very well with the innovative environment that prevails at Malwa, where curiosity, openness and competence are the hallmarks.
The machines are characterised by very conscious choices of technology and components from well-known suppliers. We regularly participate in projects with leading research teams and partners on issues ranging from material strength to electric power for forestry machines.
In the assembly hall, we work in different work groups where each group is responsible for the machine they build, including test runs and documentation.
We work closely with a few suppliers of cabs, frames and other machined/welded parts that we design ourselves.