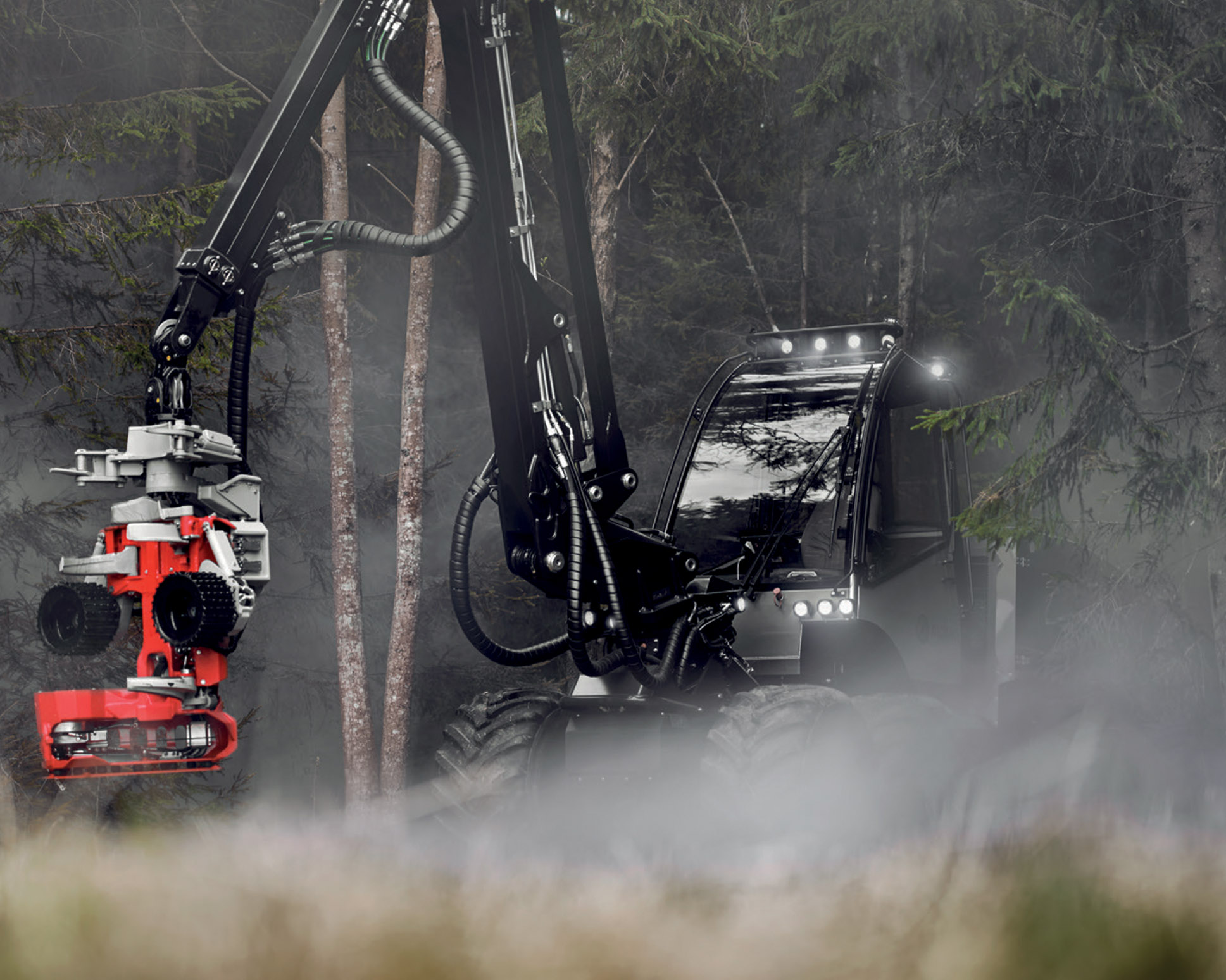 Our vision
Malwa was born out of a vision for a better way to manage forests. Based on the wishes and requirements of the forest owner, we want to combine productivity with gentleness to create long-term value. Since day one, the goal has been to contribute to storm-proof forests, minimal damage to the soil and environment, lower carbon emissions per cubic meter, and a higher volume of timber over the life cycle of a stand.
Our mission
We are moving closer to our goal by continuing to do what we do best – develop and build the world's most optimized thinning machines. Big in technology and performance, compact in the forest. Every Malwa that rolls out of our factory is the result of close collaboration and dialogue with contractors, operators, and landowners. Continuing to perform well is not only an important business objective, but it's also a testament to a better-managed forest.
Team spirit is the key
Good machine-building starts with a cohesive team. At Malwa, we want to create an environment of curiosity, openness, and high technical competence. A Team spirit that spans through all departments – from engineering to aftersales. Just like the trees in the forest, we grow strong together.