Harvester, forwarder, combi
Low impact forest machines
Choose your
forest machine
In a class
of it´s own
Compact thinning machines for low impact forest management. Our professional harvesters, forwarders and combi machines cruise between the trees in standing forests without causing damage to the soil and the environment. Entering sensitive stands is rarely a problem, whatever the season, thanks to low ground pressure and a machine width of around two meters.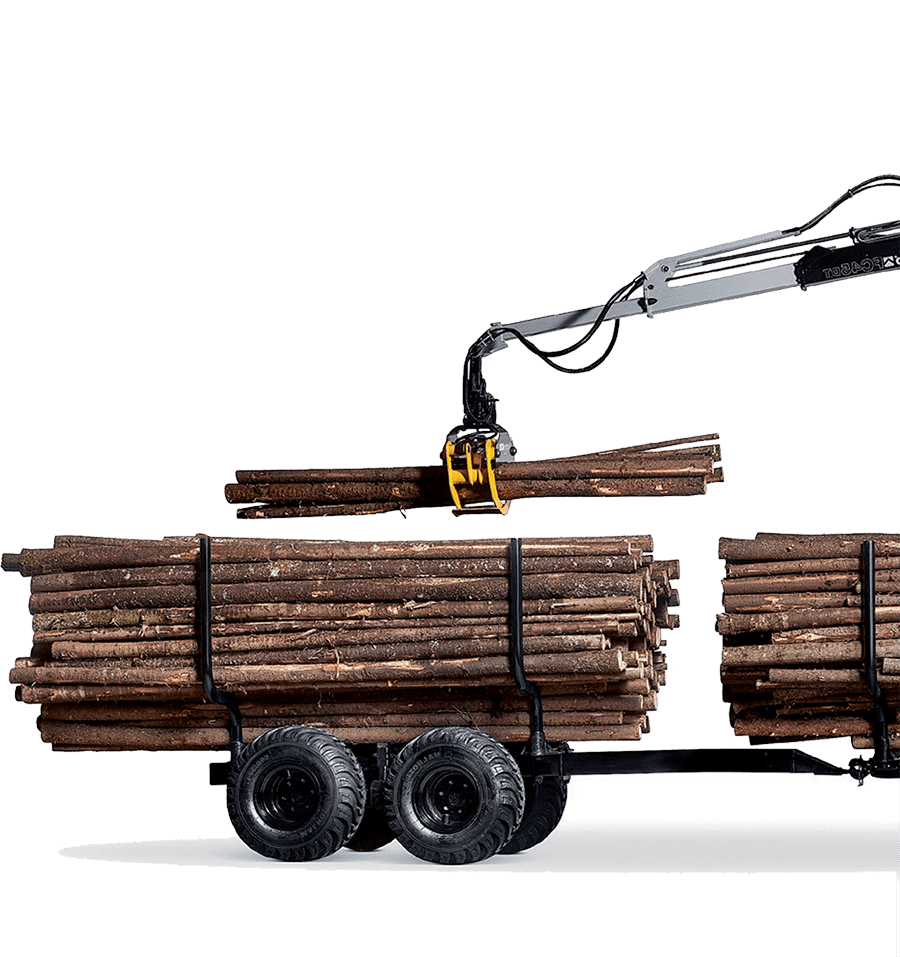 Malwa 980
A new era in the forest
A brand new thinning harvester on eight wheels. Discover all features now.
Alla
News
Event
Press releases
Distributors and aftermarket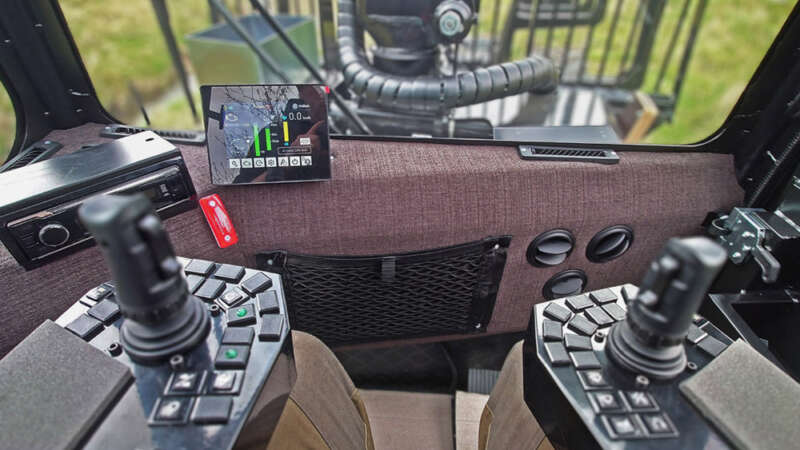 Contact Malwa technical support or find your authorised service provider.
Thinning has to do with the future, the environment, growth and the type of forest you want. You can count on Malwa thinning to allow 100 more trees per hectare to develop into valuable timber, causing little or no damage on the ground.

From challenger to market leader
More for your money
Malwa machines require less capital and runs with lower costs for operation, maintenance, service, and spare parts compared with bigger machines. And if you consider productivity in thinning, the calculation is even more positive.
Low impact forestry
Storm-proof forests, lower carbon dioxide emissions per cubic meter, and minimal damage to soil and the environment. Choosing Malwa is choosing low impact forestry, a better way to manage forests. Read more about gentle forest management with Malwa.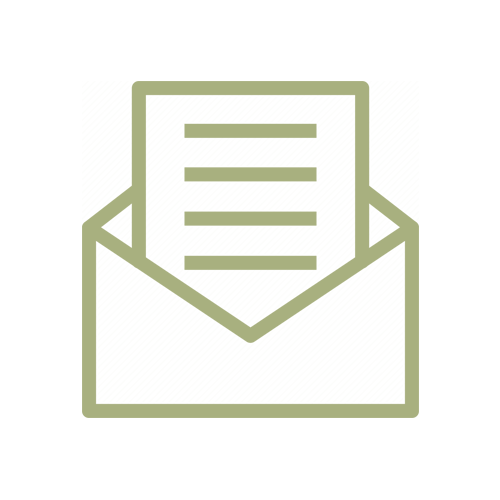 Newsletter
Latest Malwa news straight to your email!