Malwa at Swedish Forestry Expo 2023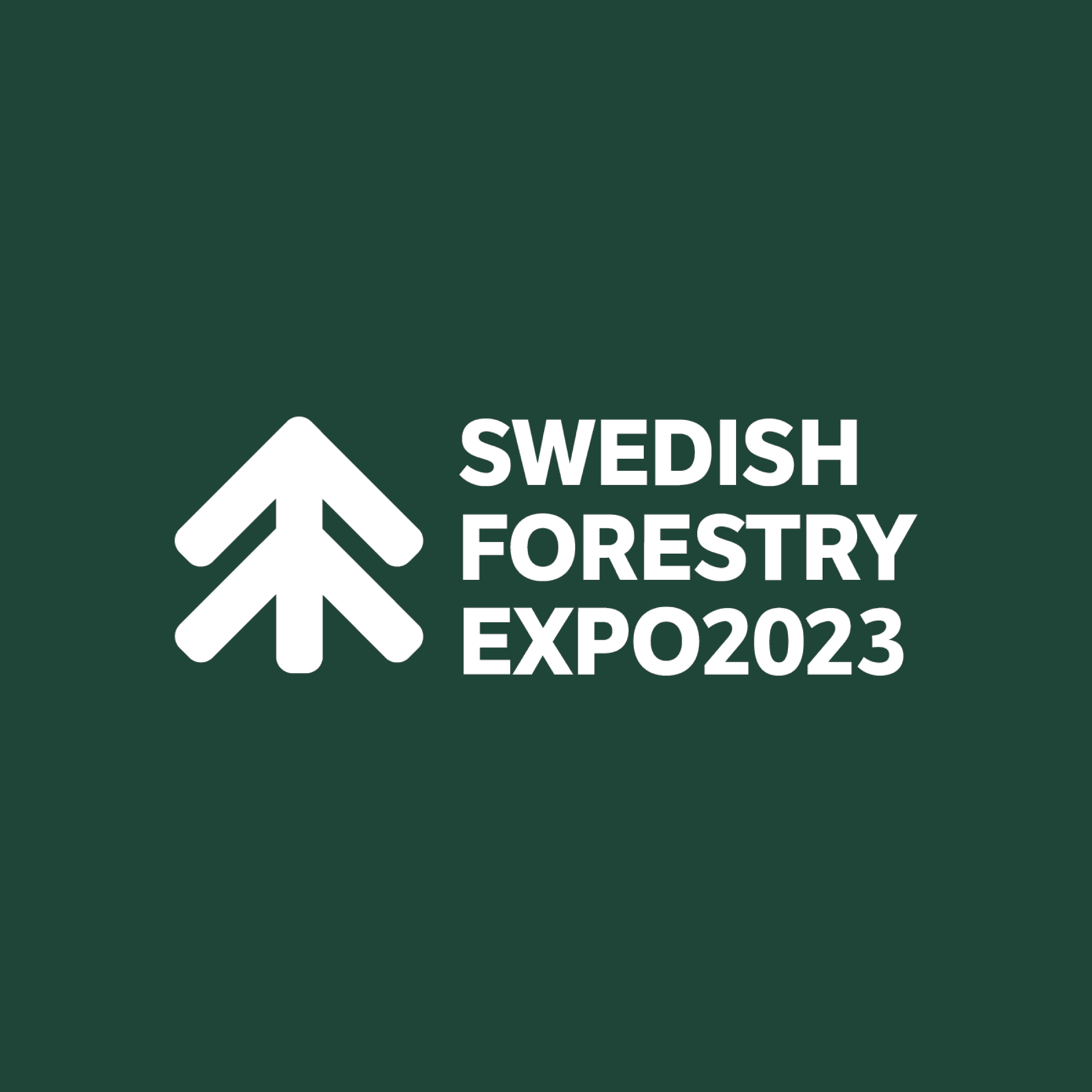 Come and experience Malwa's thinning machines up close! We will be exhibiting at this year's major industry event, Swedish Forestry Expo at Solvalla (Stockholm) from 1-3 June.
We will have our entire model range with us; forwarders, harvesters, and combi machines. Our brand new eight-wheel harvester, the Malwa 980, is a clear favorite – and in the successful 560 series, we are presenting a range of interesting news. For example; 560F Forwarder with a new crane and crane tip control, a new trailer for increased load capacity, and our completely electric concept machine.
You are warmly welcome to our booth to look at our machines and discuss low impact forestry with us.