DOJUS Group to distribute Malwa Forest's low impact machines in Lithuania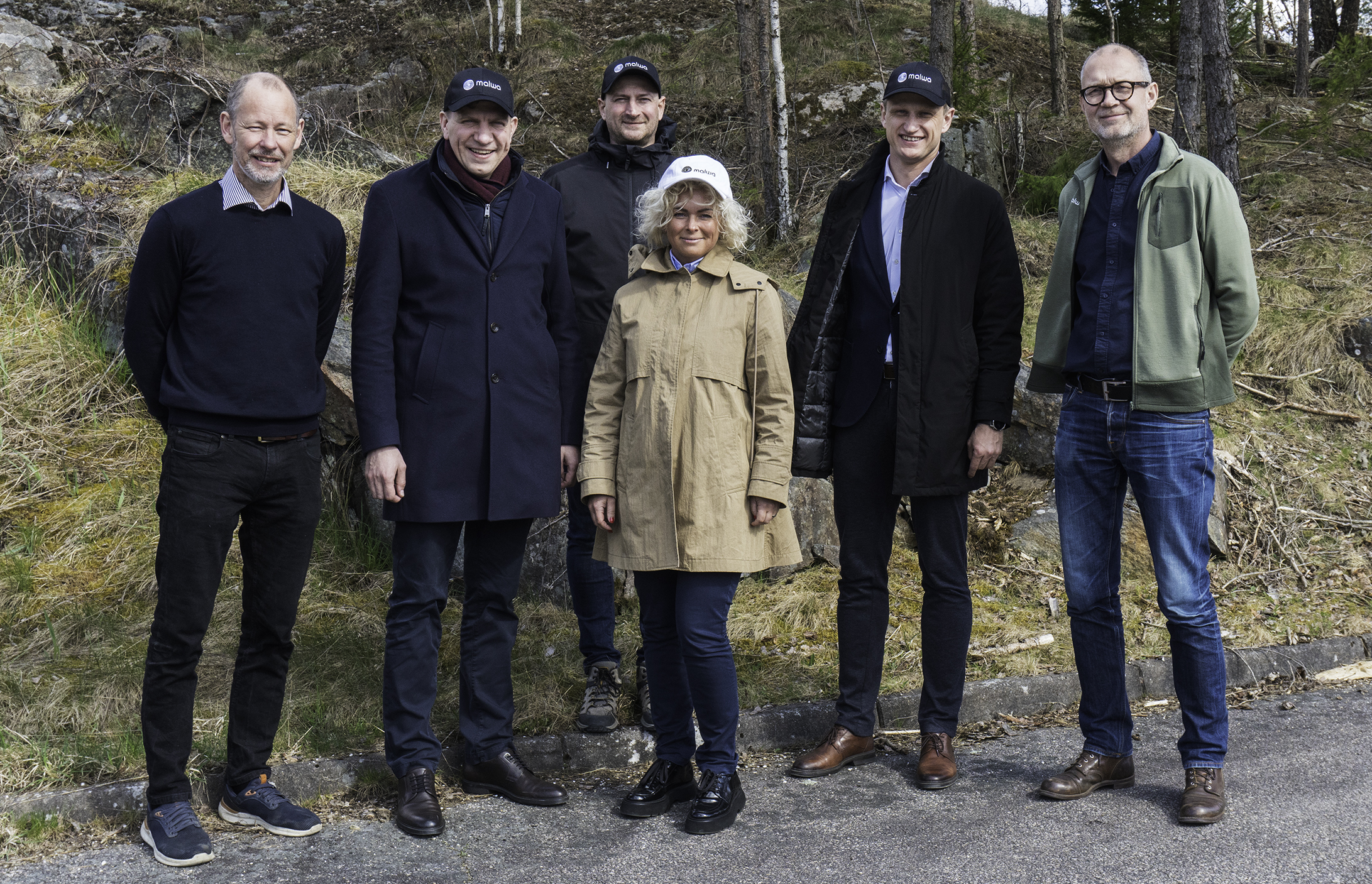 Malwa Forest has signed an agreement with DOJUS Group, a leading distributor of forestry- and agriculture equipment in Lithuania. The partnership is aimed at expanding Malwa Forest's presence in the Baltic region and providing Lithuanian forestry contractors full access to Malwa's range of compact forwarders and harvesters.
Commenting on the agreement, Magnus Wallin, Malwa Forest's Chief Business Development Officer and Founder said: "As the demand for smaller thinning machines is expected to increase, we are excited to form a partnership with DOJUS to entrench Malwa's position as the go-to choice for low ground pressure forwarders and harvesters in the region. Our compact yet powerful Malwa 560 series and the recently launched Malwa 980 harvester are designed to bridge a market void, and we see great potential for them in the Lithuanian forestry sector. Collaborating with DOJUS brings us the advantage of an experienced partner who comprehends the intricate sales landscape of the industry and recognizes the significance of offering exceptional aftermarket support."
The DOJUS group is the official representative of several well-known brands, such as John Deere, Komatsu, KUHN, Koeckerling, Kramer, Claydon, BMF, Nisula, and Western Fabrication. Its turnover in 2022 amounted to over 150 million euros. The company's main areas of activity include the sales of new and used agricultural, forest, and utility machinery. Under the terms of the agreement, DOJUS will distribute Malwa Forest's forest machines throughout Lithuania and provide after-sales service and support.
"Diverse development in the forest sector is part of the long-term development strategy of the DOJUS Group. We aim to form a range of products for the forest sector through a responsible analysis of trends, needs, and challenges experienced by foresters. The equipment of this manufacturer is well-recommended in the Latvian market, with over 20 units of Malwa machines sold here each year. Therefore, we believe that this technique will find its buyers in Lithuania as well," says Donatas Dailidė, CEO of the DOJUS Group.
Contact for additional information:
Magnus Wallin, Founder and Business Developer
magnus@malwa.se
+46768439595