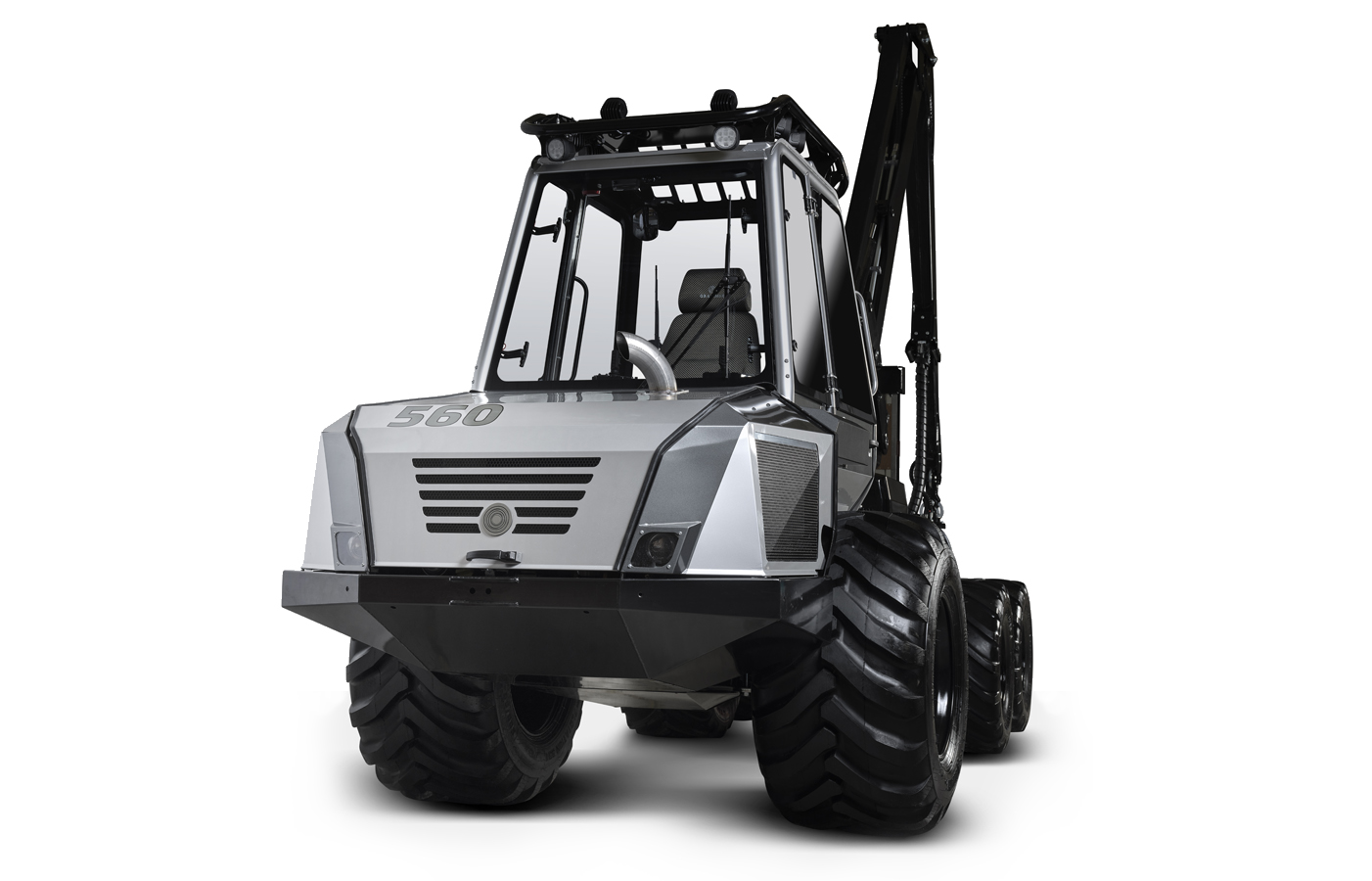 Low impact
forestry
Storm-proof forests, lower carbon dioxide emissions per cubic metre, minimal damage to soil and the environment. Choosing Malwa is choosing low impact forestry, a better way to manage forests.
About Malwa
Malwa Forest develops and manufactures compact thinning machines for gentle forest management. Our professional harvesters, forwarders and combi machines cruise between the trees in standing forests without causing damage to the soil and the environment. Entering sensitive stands is rarely a problem, whatever the season, thanks to low ground pressure and a machine width of around two meters.
The model range consists of professional harvesters, forwarders, and combi machines. Built to meet contractors' demands for high utility. Much of the technology that is standard in larger machines has been scaled down to fit the compact size; hydraulic drive train, separate pump systems, etc. – this makes us unique in the class.
The company was founded in 2009 and is now the market leader in Sweden in our segment. Interest from other countries is steadily increasing and we now expect more than every second Malwa to be exported. In Sweden, we sell directly to end customers, whether they are landowners, contractors, or forestry companies. Service is provided by authorized partners spread throughout the country. On the export side, we work with carefully selected distributors.
Development and manufacturing take place in our plant in Skene between Borås and Varberg and only 25 minutes by car from Gothenburg-Landvetter Airport. You are welcome to visit us at any time to see how our machines are built and to discuss low impact forestry.
Charging for the future
A battery-driven world first
50% harvester, 50% forwarder – 100% electric. The world's first battery-driven combi machine is developed by Malwa.
How it all began
Malwa was founded in 2009, since then we have had a fantastic growth journey with many challenges. Read more about our history.